GOTHIC CLOTHING + CATS
A PURRFECT COMBINATION
Welcome to Shadow Meow! A place to shop for gothic, punk, and emo clothing, plus a whole lot more!
GOTH CAT+
A unique collection.
SIGN UP FOR THE DARKEST DEALS
Get exclusive deals and perks sent right to your email.

GOTHIC CLOTHING + CATS
Learn more about our humble origins sharing our love of gothic clothing and cats to now offering a wide range of unique gothic clothing, accessories, home decor items, and more.
Browse our selection of goth style face masks which can help slow the spread of germs.
GOTHIC PROTECTIVE FACE MASKS
GOTHIC ACTIVEWEAR
Gothic workout clothes can sometimes be hard to find. That's why we've got you covered with alternative activewear featuring everything from casual athleisure to high-performance apparel designed for movement.
Home decor, kitchen decor, bedroom decor, bathroom decor + more.
GOTHIC DECOR
Gothic Home Decor
Everything for the House + More
Explore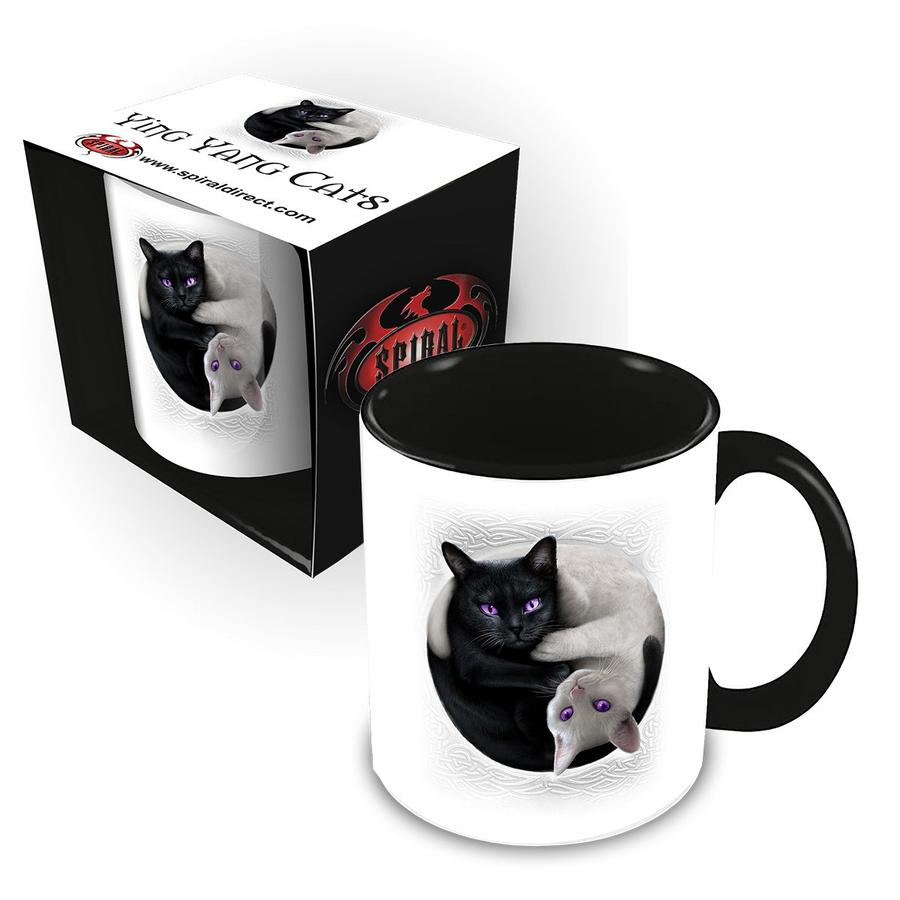 Gothic Kitchen Decor
Cookware, Silverware, Glassware + More
Explore
Gothic Bedroom Decor
Blankets, Duvets, Pillows + More
Explore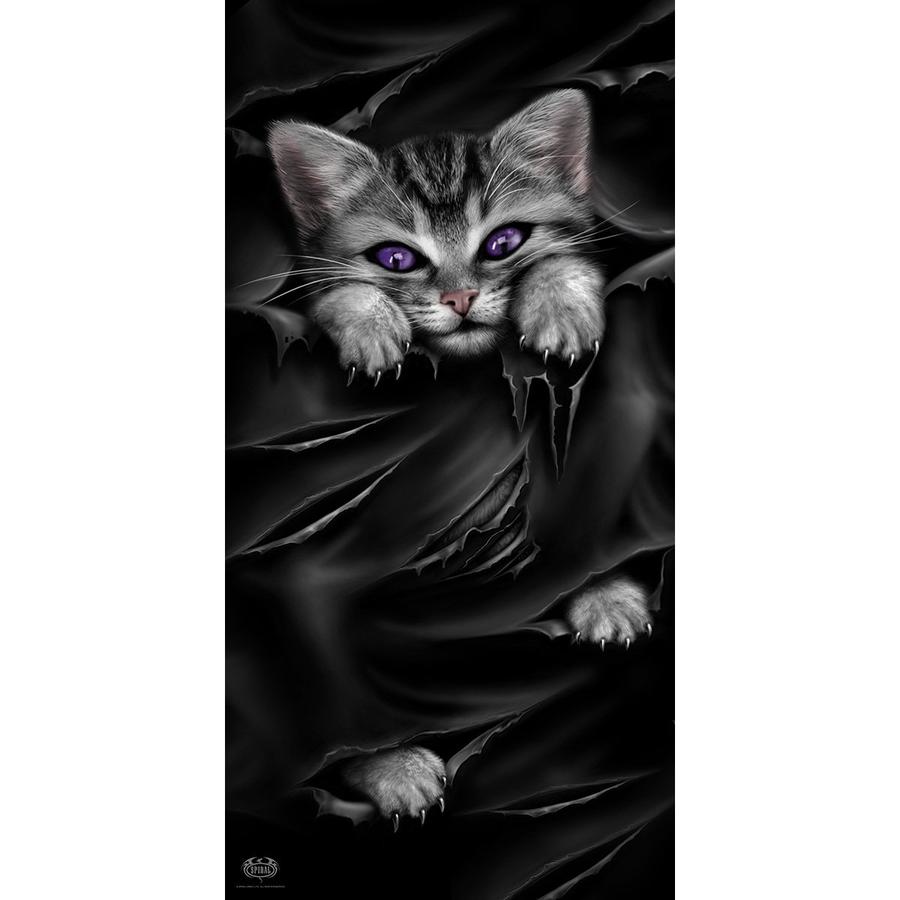 Gothic Bathroom Decor
Towels, Bath Mats + More
Explore
Meow! Check out our Goth Cat Collection
GOTH CAT CLOTHING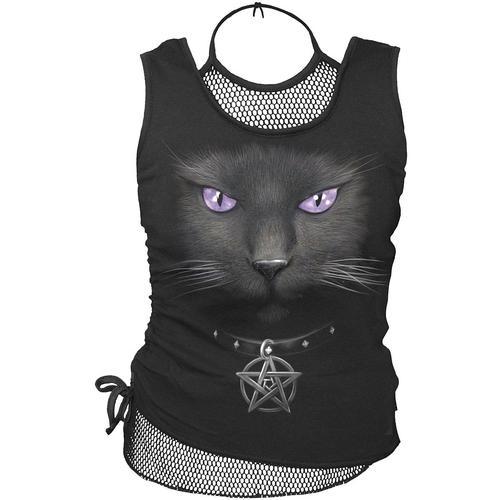 Goth Cat Tops
T-shirts / Racerback Tops / Mesh Tops +
Shop Meow
Goth Cat Bottoms
Stretchy Pants / Jeans / Leggings +
Shop Meow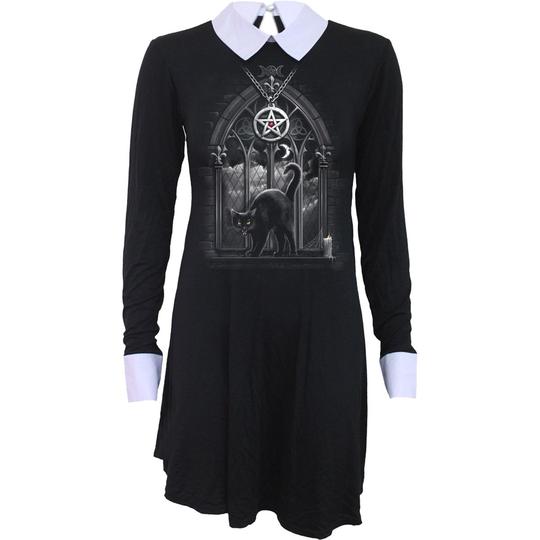 Goth Cat Dresses
Mini-Skirts / Dresses / Gowns / Blouses +
Shop Meow
Goth Cat Accessories
Novelty / Stickers / Plush Toys +
Shop Meow
Free US Shipping
Shopping with us means you'll never have to pay for US shipping.
Made With Love
From product creation to packaging, we put our hearts into it.
Pawsitive Vibes Only
Your complete satisfaction is our ultimate priority. Always.